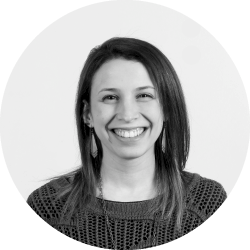 Hi, I'm Tess!
I'm a designer and researcher passionate about creating positive impact. I strive to better the world around me, and design solutions to help others do the same. I believe that our impact is the culmination of small choices, and that it is a designer's job to make the right choices easier. The power to change the world lies not in the big actions of one individual, but in the small actions of many.
I focus my work on creating tools and systems for social good and building beautiful, well-considered objects. I love design research, and designing for the big picture – while working through all the details. I believe that good design is human-led, and root my process in empathy.
I am a graduate of Industrial Design at the Rhode Island School of Design.
---
Resumé